How to Prevent Your Lawn From Smelling Like Pet Waste
Dec 08, 2022 | Artificial Turf for Pets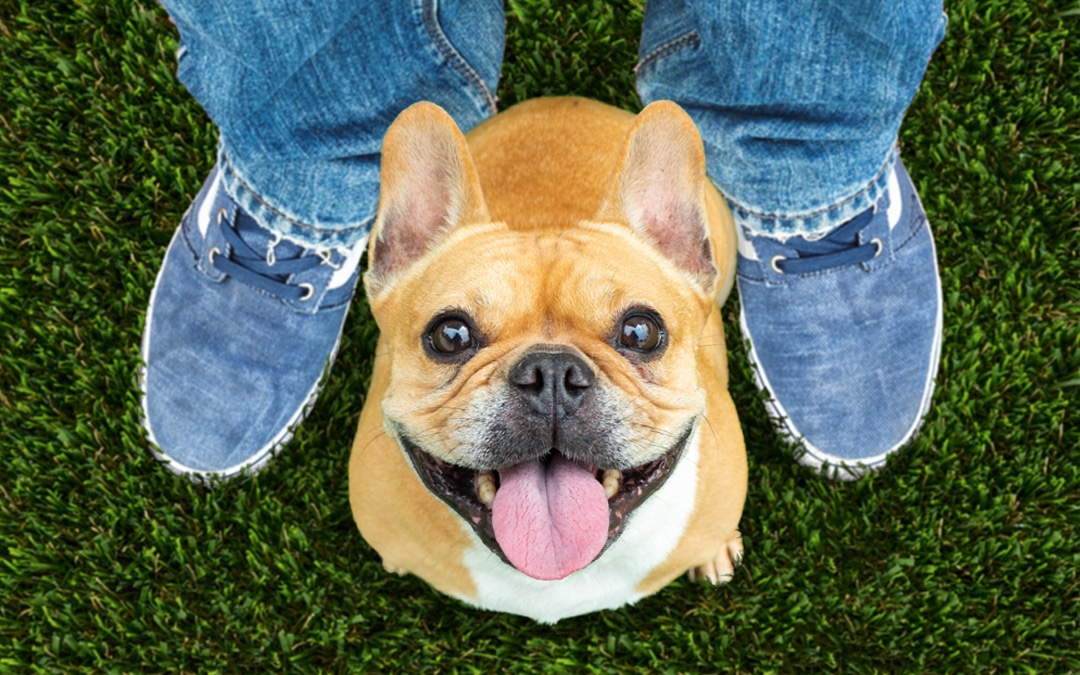 Turf is an investment! A properly maintained lawn can last for decades. So why cut corners with cheap infills and shoddy installation?
Biltright has products and services for every lifestyle! Using the right landscaping techniques and product accessories, our technicians can improve the comfort and longevity of your artificial lawn.
Turf Products for Pets
Is the summer heat too much on your pets' paws? Are you worried that pet waste will leave your artificial lawn smelling like a men's restroom on game day? Beat the heat and eliminate unpleasant odors with Cool-Pet by Biltright!
Biltright's Cool-Pet specialty infill blend was developed specifically for pet owners! This proprietary pet solution is odor-reducing, heat-reducing, and safe for pets. It features powerful Microban technology to prevent the growth of harmful molds and bacteria.
How Installation Keeps Your Lawn from Smelling
Our technicians will power-brush a specialized blend of infill into your lawn. This mix features a negatively charged molecular structure that prevents the ammonium in pet urine from forming a foul-smelling gas. Its unique composition can keep your lawn up to 19 degrees cooler than silica sand infills! And because this infill blend is made using organic materials, it's safe for kids and pets.
Biltright's Cool-Pet solution lengthens the life of your lawn through its proprietary design! Its acrylic coating prevents the absorption of pet waste, while its highly rounded shape minimizes compaction — ensuring that your lawn stays fluffy and soft to the touch for years to come!
Schedule a Free Consultation to Learn More
Our specialists are happy to answer any questions you may have about our turf technology and turf installation processes. We offer virtual and in-person consultations.