6 Benefits of Synthetic Turf
Jan 12, 2023 | Artificial Grass for Homes
There are numerous benefits to switching from a natural grass lawn to synthetic turf for your home. In no particular order, here are a few perks of installing artificial grass in your yard.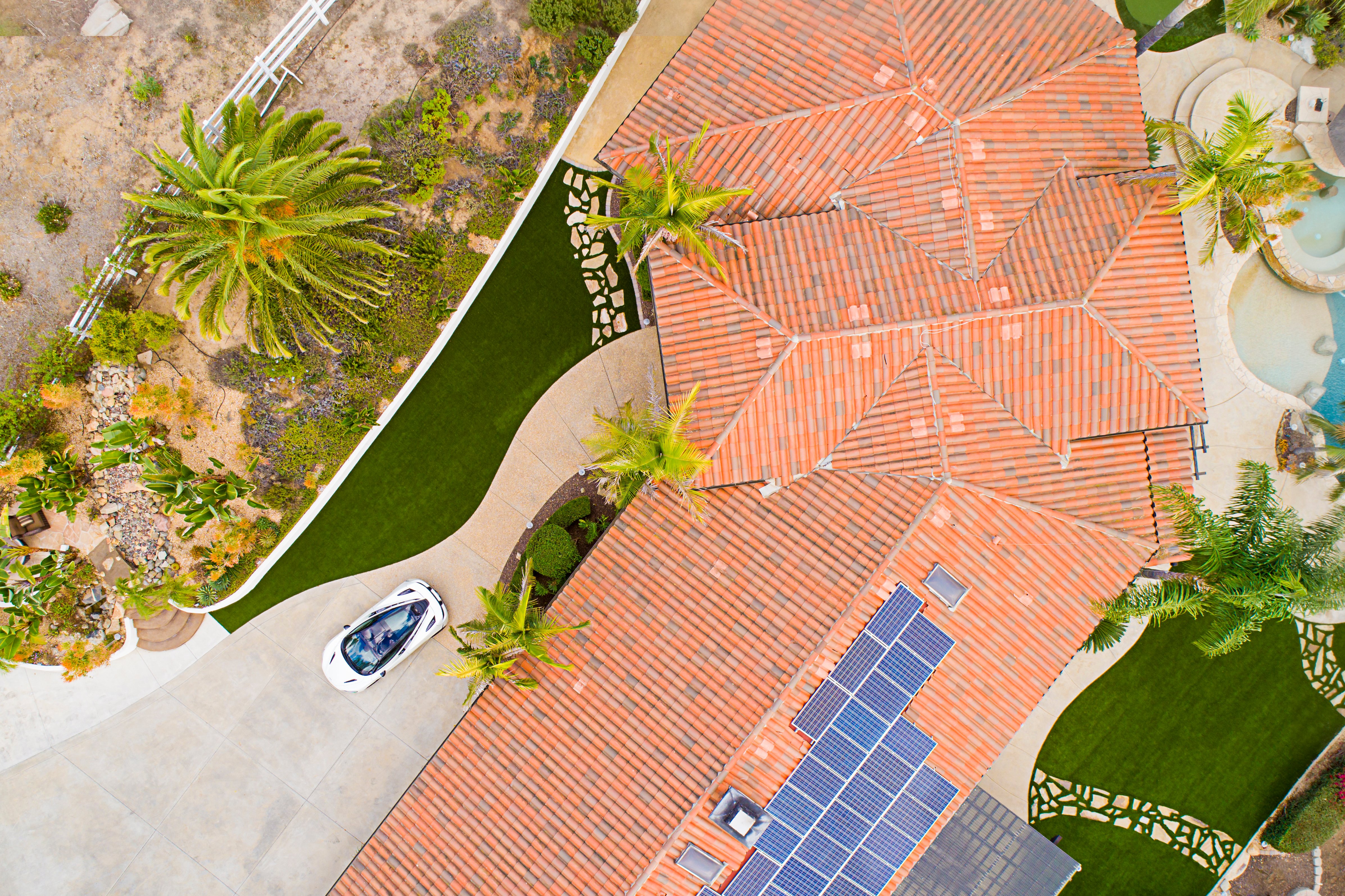 1. Conserve Water
Homeowners can save money on water by switching to synthetic turf!
The EPA estimates that the US uses about 9 billion gallons of water a day watering natural grass lawns! In California, roughly half of residential water is used for landscape irrigation.
By switching to synthetic turf, you can lower your monthly water bill and avoid water waste.
2. Take Your Weekend Back!
Synthetic grass frees up time for the moments that matter!
Spending your weekend weeding, seeding, and mowing just won't cut it. Take your weekend back with synthetic turf!
From backyard barbecues to playing catch with the kids, Biltright's durable, soft-to-the-touch turf has you covered. And because our synthetic grass requires little maintenance, you can be there for it all!
3. Be the Hero Your Neighborhood Deserves
Synthetic grass boosts property values by filling your community with lush, evergreen lawns.
Trade your old, dying grass for state-of-the-art synthetic turf!
4. Reduce Runoff
Landscape irrigation is the leading cause of urban runoff. With synthetic turf, you can minimize runoff from your property.
5. Avoid Infestations
Synthetic grass doesn't provide a habitable environment for pests. Naturally, this leads to fewer critters camping out on your property.
Using synthetic turf installation accessories like gopher wire, Biltright helps keep pests at bay.
6. Provide a Better Place to Play

Synthetic turf offers a safer place for kids to play! So when they do fall, they're less likely to get hurt. It's also hypoallergenic and less likely to attract harmful microbes.